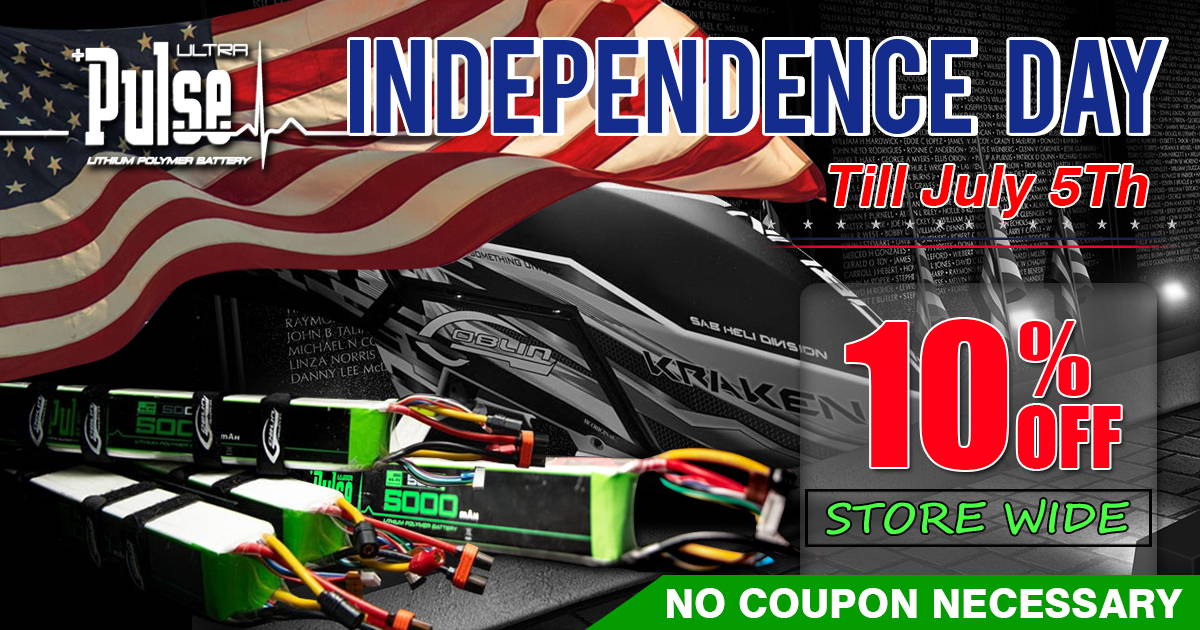 Celebrate Independence Day with Explosive Savings!
Explosive savings await when it comes to our Independence Day Sales, with 10% off nearly every item we carry, plus all manners of deeply discounted products we know you'll love!
Don't miss out on these awesome Independence Day Savings, and we wish you a happy & safe Independence Day celebration !
Happy Indepence Day!
Pulse Ultra New 80C Competition Series
They are now in stock! Take advantage of the 4th July sale and get a set this weekend

Pulse Ultra FPV Power - Don't Settle for Anything Less!
Pulse Ultra FPV Lipo battery steps up to take FPV scene with an assortment of FPV racing lipo battery, perfect for the ultimate in FPV speed.
Ranging from 45C to 120C discharge rates, Pulse Ultra provides a potent mix of maximum power and ultra low weight, pushing the boundaries of high speed insanity.
Looking for ease and simplicity? Almost all Pulse packs are XT60/XT30 pre-soldered, coupled with industry standard JST-XH balance taps, making charging and daily use and ease.
Offered not only offer maximum levels of race performance, but also keep you in the air with ultra fast 5C charging rate. Because the race waits for no one...
Looking for the very best in FPV Lipo Battery? You've just found it.
Enter the realm of Pulse Ultra - High Power, Low Cost, No Compromise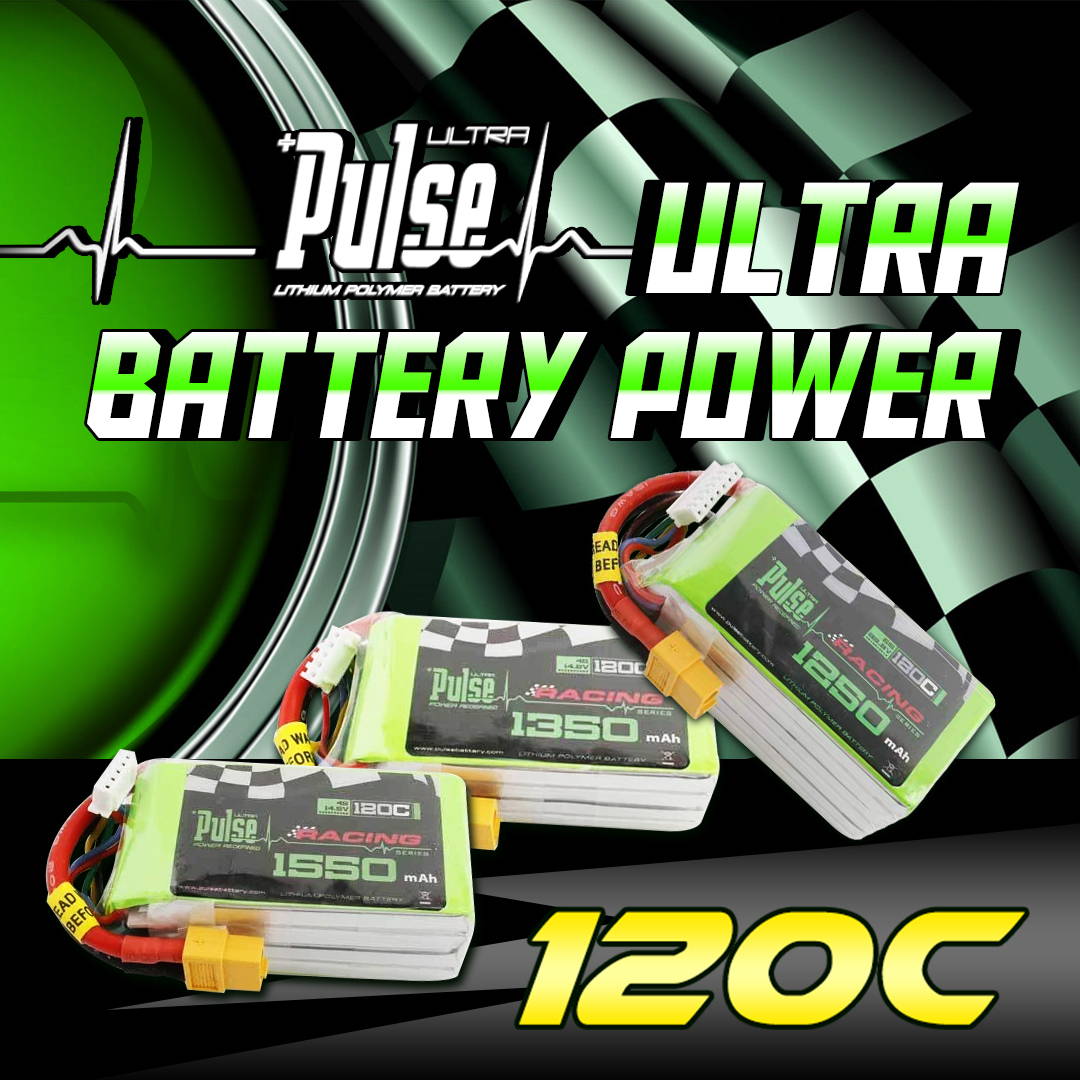 Pulse Ultra PLC200 Duo AC/DC Smart Battery Charger
FEATURES:

- Two independent shuttle key control the charger.
- Wireless charging port, support to charge at Max.10W.
- Support external discharging at Max. 200W, 15A.
- Support power distribution both in AC and DC mode.
- PC Control & Firmware Upgrade
- LiHV capable
Save 10% On All Favorite Brands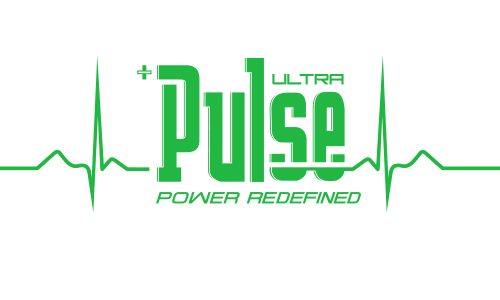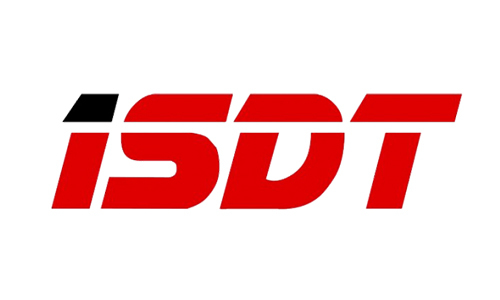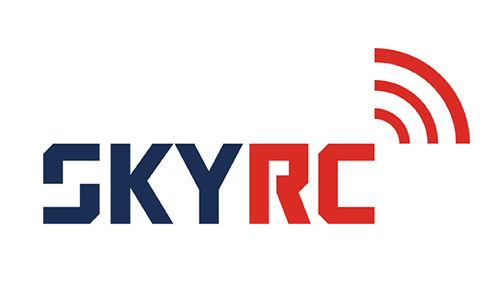 "My two young labs absolutely love this toy. They are rough on toys, so we have to work with them on not trying to destroy a toy the moment it is given to them.

This "flying squirrel" immediately became and continues to be a high value toy, so it is put up and out of the way when not being played with. Lightweight and flexible, but even so, the toy is really durable."

FREQUENTLY BOUGHT TOGETHER